Best boat trips on Tenerife!
Tenerife boat trips on a viking ship!
Have an adventure you'll
never
forget
Tenerife is one of the most popular tourist destinations in Spain, and with its stunning coastline and beautiful beaches, it's no wonder why! Taking a boat trip is a great way to explore this paradise island, and Viking boat trips in Tenerife are some of the best ways to do so. Whether you're a first-time traveller or an experienced adventurer, these boat trips offer something for everyone.
Taking a Viking boat trip in Tenerife is an amazing way to feel like a real Viking, even if you're not one! After all, who hasn't dreamed of being a fearless Viking explorer? Well, now is your chance! Our boat cruises in Tenerife include a show that will have you feeling like a real Viking.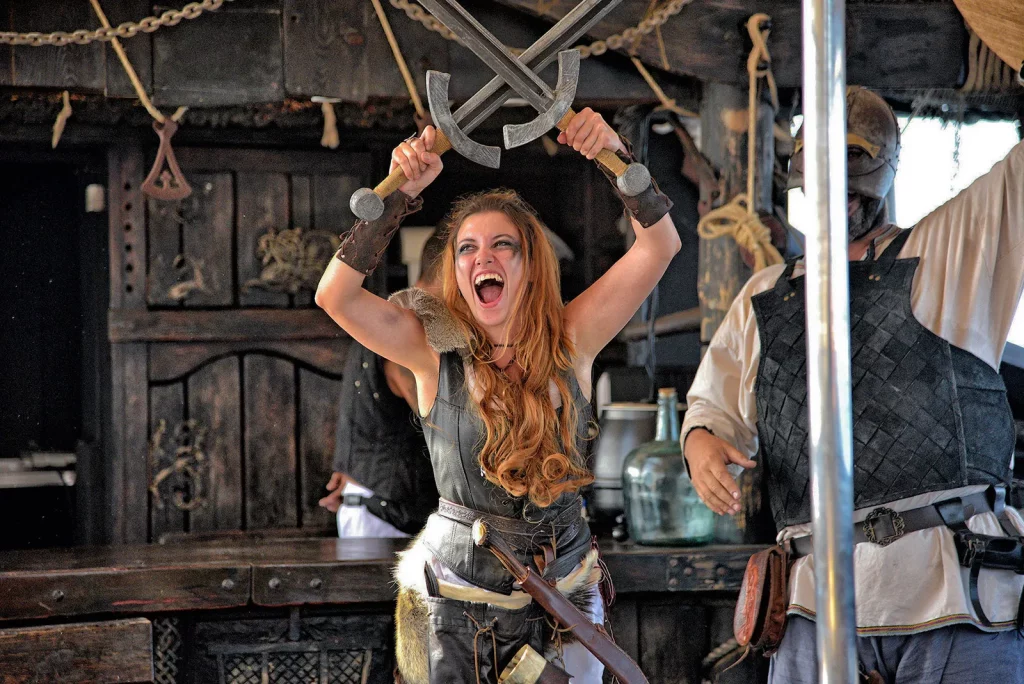 Enjoy the views of Tenerife from the sea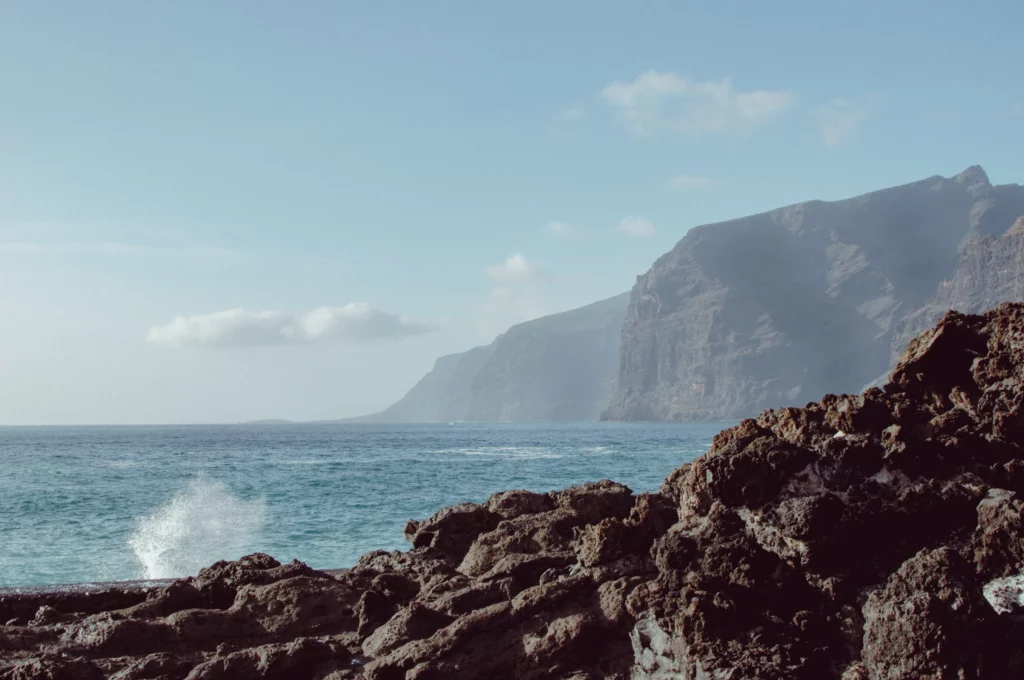 A boat trip in Tenerife will offer you incredible sights that you won't forget! On top of that, you'll be able to spot some of the island's local wildlife, such as dolphins and whales. And with the glorious sun bathing everything in its golden light, you'll be sure to capture some amazing photographs.
Take one of the best boat trips in Tenerife
A Viking boat trip in Tenerife is the perfect way to let loose and become a brave explorer for a day. So, why not take advantage of this unique experience and sail the seas of Tenerife like a true Viking? You won't regret it!
document.addEventListener('DOMContentLoaded', function () { let scrollpos = window.scrollY const headerS = document.querySelector('.header-social-inner-wrap') const header_height = headerS.offsetHeight const add_class_on_scroll = () => headerS.classList.add('fixed'); const remove_class_on_scroll = () => headerS.classList.remove('fixed'); window.addEventListener('scroll', function () { scrollpos = window.scrollY if (scrollpos >= header_height) { add_class_on_scroll() } else { remove_class_on_scroll() } }) })