History, fun & adventure.
There is no boredom on board!
Viking Tenerife Ragnarok began its story in Tenerife in 2018. So far, we are the only one boat on the Canary Islands with a Viking theme, offering space for almost 100 people. The ship is also adapted for every person with disabilities.
A trip is an unforgettable journey back in time with the Vikings on board, surrounded by a unique interior climate where you can see the most beautiful sightseeing points of the island.
We offer two types of cruises: 2 hours and 3 hours.
Both take place in the southern part of the island (starts from Los Cristianos up to La Caleta), where you will have the opportunity to watch whales and dolphins.
The 3-hour cruise includes also swimming time.
The ship's Bar is open throughout the cruise, offering a varied menu also for vegetarians and vegans.
During our 3 hour sailing the drinks are FREE. During the entire cruise, the crew will take care of your comfort & safety and what's most important – they provide you with lots of fun!
The Vikings present sword handling show, you will have the opportunity to try some original costumes from the Viking era and taking souvenir photo on the throne of Eric Redbeard himself.
Our best recomendations are your opinions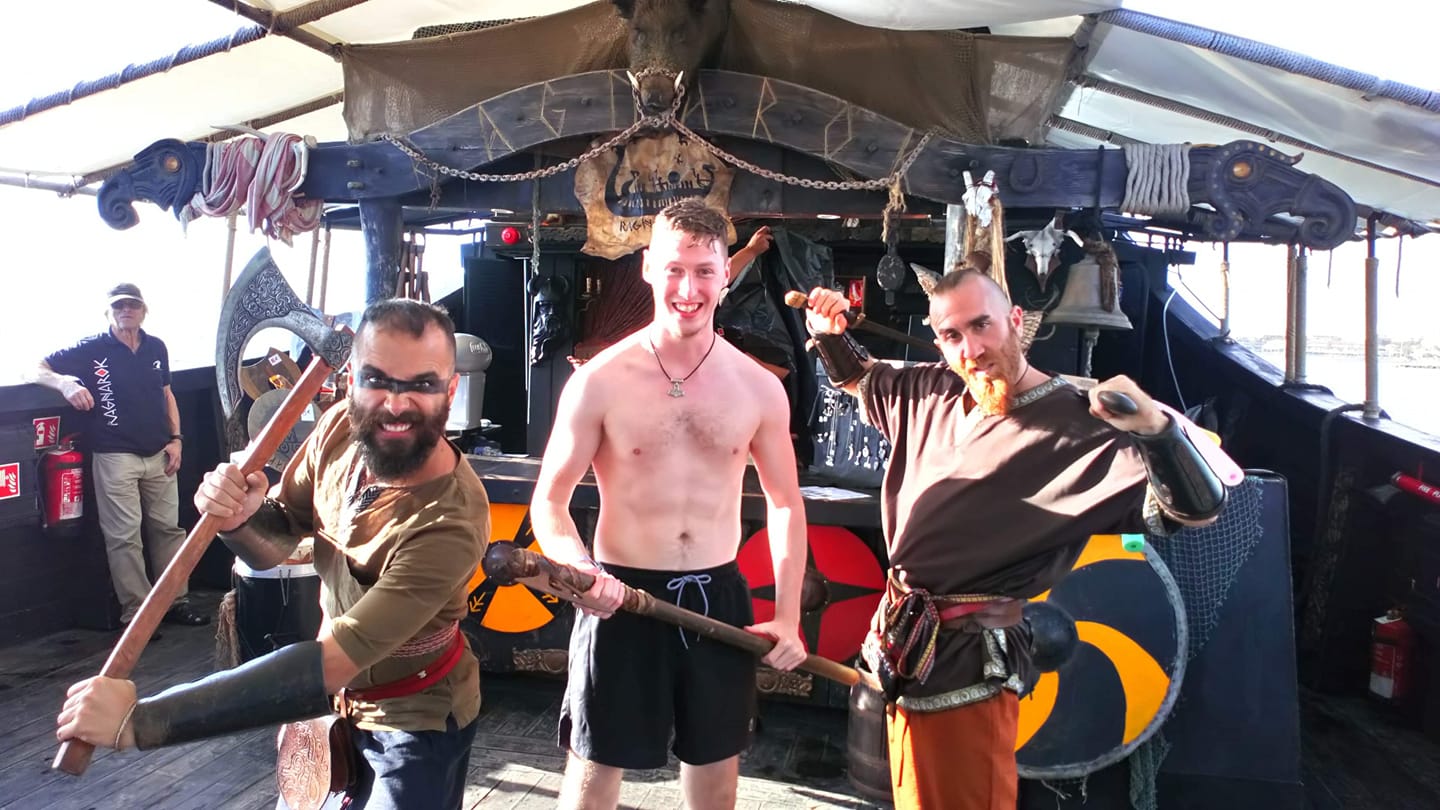 Kyle Price
This was hands down the best experience ever, everything from the crew to the food was perfect. The crew were so helpful to everyone and amazing with their characters and knowledge base. Childhood dream fulfilled! Would recommend 110%!
Rusu Laurentiu
really nice guys , funny and very friendly , would definitely recommend,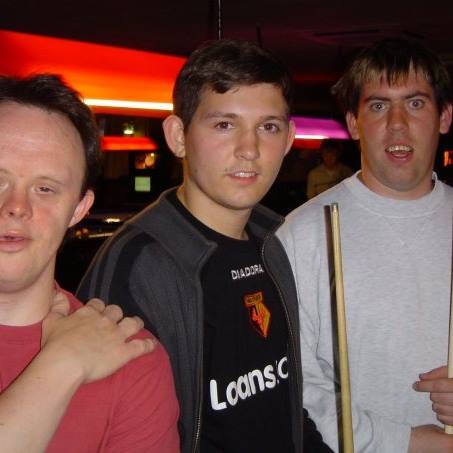 Adrian O'Brien
The Viking trip was excellent the staff was friendly an excellent entertainment explained everything very well made us feel is all at ease. Anyone that hasn't done the Viking trip well I recommend they should book it up an do it.