Tenerife is one of the most beautiful and popular tourist destinations in the world. With its stunning beaches, warm weather, and rich culture, it's no wonder that millions of visitors flock to this island every year. One of the best ways to experience the beauty of Tenerife is by taking a boat trip. In this article, we will explore the reasons why you should book a boat trip in Tenerife and what you can expect from this exciting experience.
The Scenic Beauty of Tenerife from the Sea
The coastline of Tenerife is breathtaking and one of the best ways to take it all in is by taking a boat trip. You will have the opportunity to see the island from a different perspective, allowing you to appreciate its beauty in a way that is not possible on land. The boat trip will take you past stunning cliffs, crystal-clear waters, and pristine beaches that are simply breathtaking. You'll also be able to see some of the most famous landmarks of Tenerife, such as the Teide National Park, from a unique and captivating angle.
A Chance to Spot Wildlife and Marine Life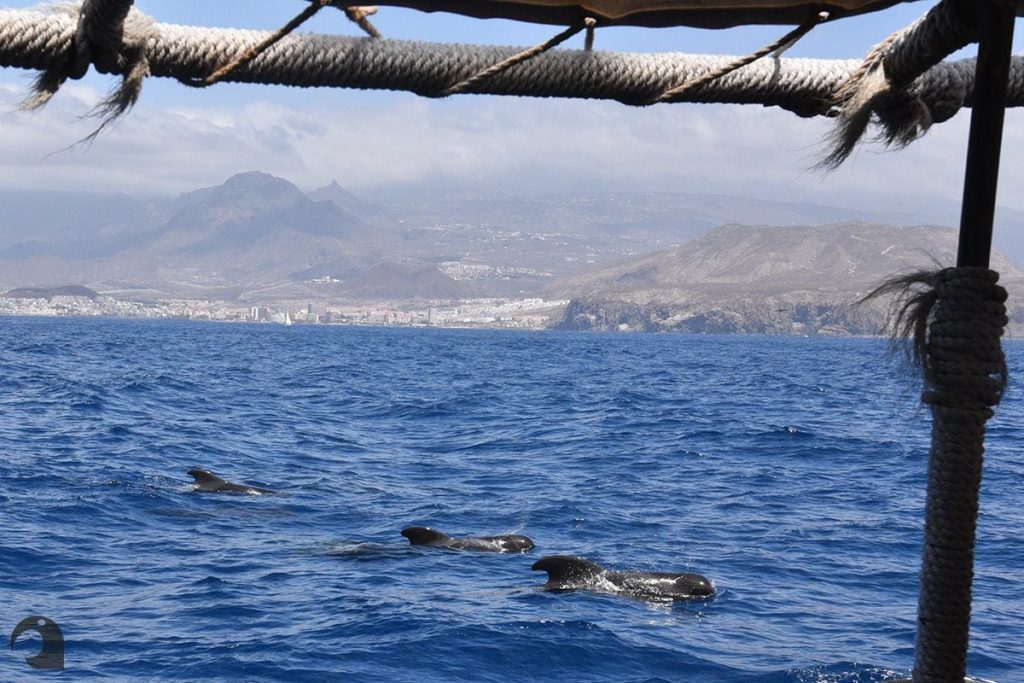 Tenerife is home to a diverse range of wildlife, including whales, dolphins, and turtles. By taking a boat trip, you'll have the opportunity to spot some of these incredible creatures in their natural habitat. The crystal-clear waters around Tenerife are also home to a wealth of marine life, including colorful fish, starfish, and sea urchins. Whether you're an avid wildlife enthusiast or simply enjoy the beauty of nature, taking a boat trip in Tenerife is a must.
Relax and Unwind on the High Seas
Taking a boat trip in Tenerife is not just about seeing the sights and spotting wildlife, it's also about taking time to relax and unwind. The smooth waters and warm climate of Tenerife make it the perfect place to spend a day on the sea. Whether you want to sunbathe on deck, take a swim in the crystal-clear waters, or simply enjoy a cold drink while taking in the views, a boat trip in Tenerife is the ultimate way to escape the hustle and bustle of everyday life.
A Wide Range of Options to Suit Every Taste and Budget
There are many different boat trips available in Tenerife, ranging from short excursions to full-day adventures. Whether you're looking for a family-friendly trip, a romantic getaway, or an action-packed adventure, there's something for everyone in Tenerife. The prices of these trips are also very affordable, so you can enjoy this once-in-a-lifetime experience without breaking the bank.
Conclusion
Tenerife is a truly special place, and taking a boat trip is one of the best ways to experience its beauty and charm. From the breathtaking scenery and diverse wildlife, to the chance to relax and unwind on the high seas, there are many reasons why you should book a boat trip in Tenerife. So why wait? Book your trip today and discover the magic of this incredible island for yourself.